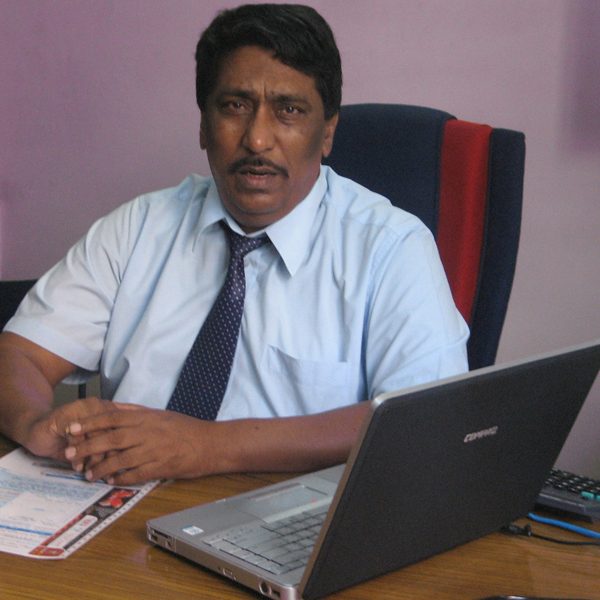 Professional assistance in recruitment and
SGM Placements and Personnel Services were established in 1993 by the founder director, Mr M. A. Siddiquie.
Mr Siddiquie had done his graduation in science and his post-graduation MLS (Masters of Labour Studies) from the University of Mumbai in the year 1979. He worked in various MNCs and public limited companies and in the year 1993, established SGM Placements along with a group of HR professionals.
Before starting the executive search firm, Mr Siddiquie worked as Vice President of HR for a Swiss MNC – ESAB India Ltd. employing 2500 employees.
SGM Placements is a professionally managed executive search firm providing professional assistance in recruitment and executive search to MNCs and reputed Organizations. We have a division that offers temporary, contract & leasing staffing solutions.
To be the most respected and most preferred Human Resource Consulting organization.
To consistently deliver efficient services, stringently following ethical business practices.
To partner organizations in their quest for quality professionals.
To grow together with a positive attitude.
Professional Attitude.
Quick Response Time.
Uncompromised Thirst for Quality.
Long Term Commitment and Orientation.
Ethical Standards.
Personal Responsibility.
We believe in providing whatever our client wants. Our strength lies in understanding the client's business needs and finding a candidate best fit for the requirement. We make a sincere attempt to locate candidates who meet our client's requirements. We use our databank, job portals, reference and head hunting to locate the best available talent for our client.
We believe in conducting our business with professional integrity and never solicit candidates from our client organizations. We refer candidates only after checking their credentials with utmost transparency. We are careful in choosing clients as we work closely with companies that appreciate our values.
We take utmost care while recommending the candidates to ensure that our candidate aligns with our client's culture and value systems and deliver desired results in the long term.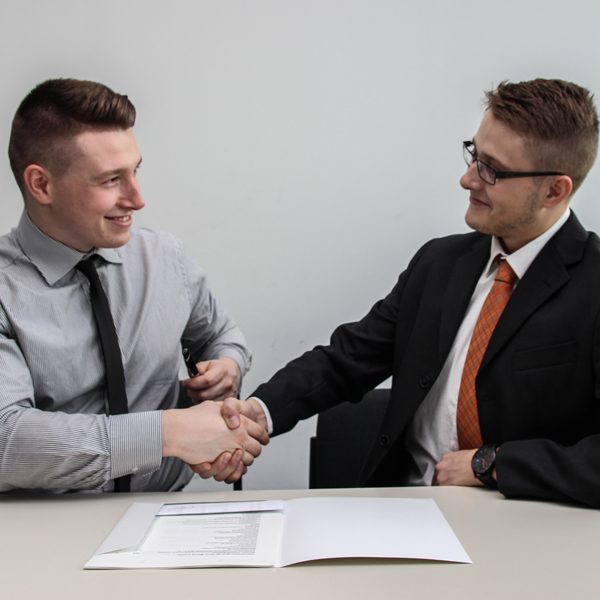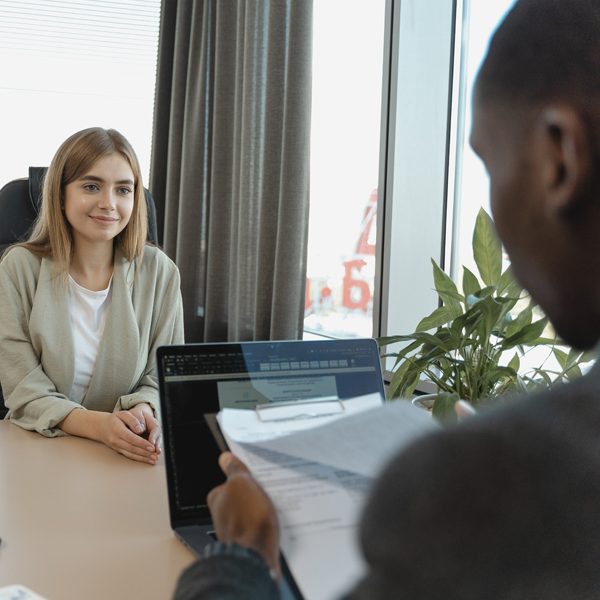 We value the need for confidentiality for both, our clients and candidates. We handle all assignments with the highest level of integrity and confidentiality. All our employees are trained to ensure confidentiality.
Our team comprises individuals with diverse industry backgrounds and functions. The breadth of experience and knowledge helps us appreciate the delicate intricacies of different industries and functions.